Red Rock Dental aims to deliver incomparable dental care in a calm, relaxed environment. We apply state-of-the-art technology and innovative techniques with a compassionate touch to offer comprehensive treatment to help our patients have the best smile.

Our team is passionate about practicing high-quality dentistry, and we are continuously improving to provide quality and personalized dental care to our patients. Whether you wish to improve your oral health or improve the aesthetics of your smile, we are here to meet all your dental needs.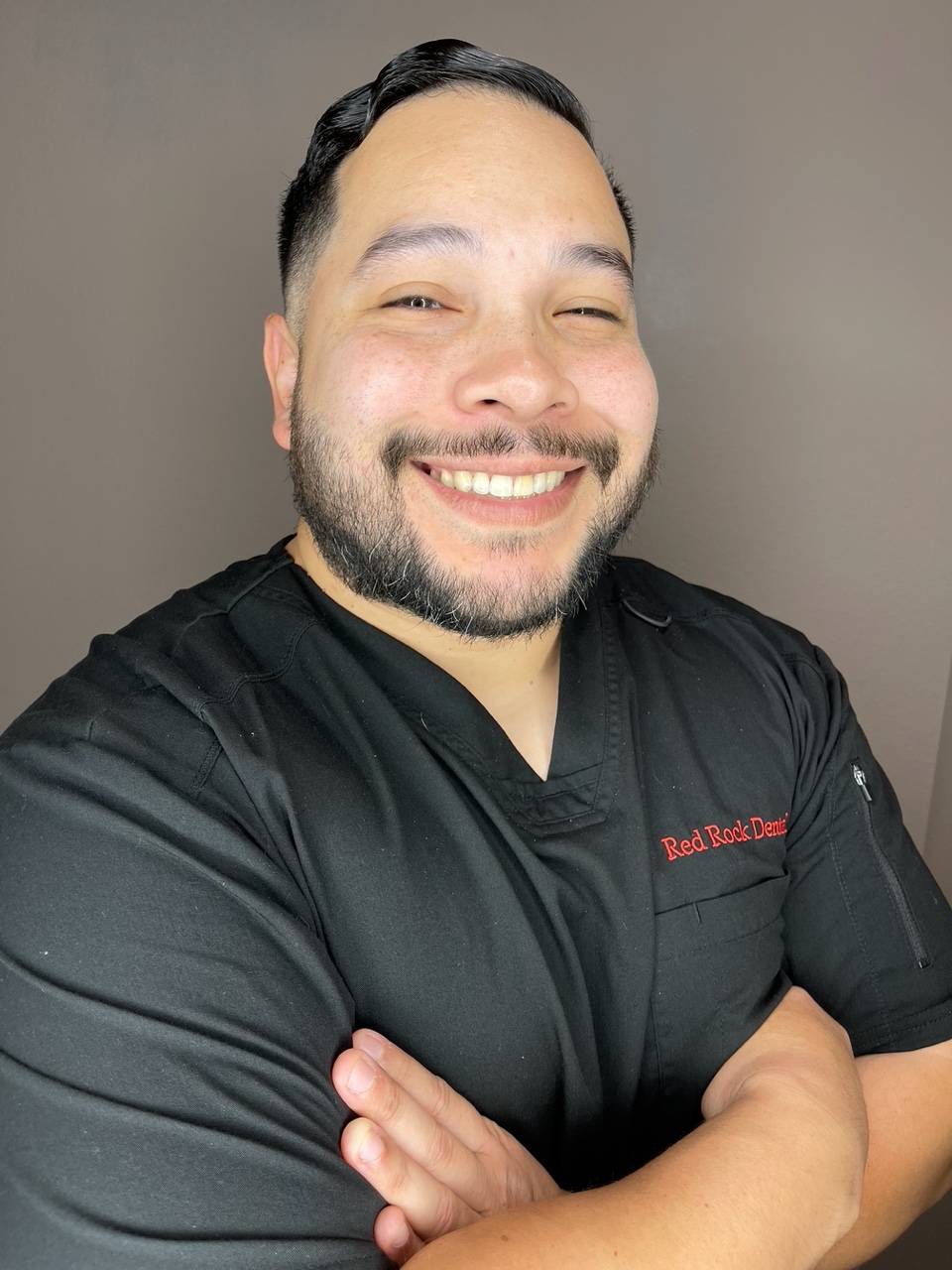 Dental Assistant
Jesus
Jesus has been in dentistry since 2015. He is always eager to learn new and innovative techniques to aid our doctors and provide an exceptional patient experience. He was born in Sacramento, CA and grew up playing baseball all the way through high school. Jesus is an avid sports fan with his favorite teams being the San Francisco 49er's, San Francisco Giants, and Sacramento Kings.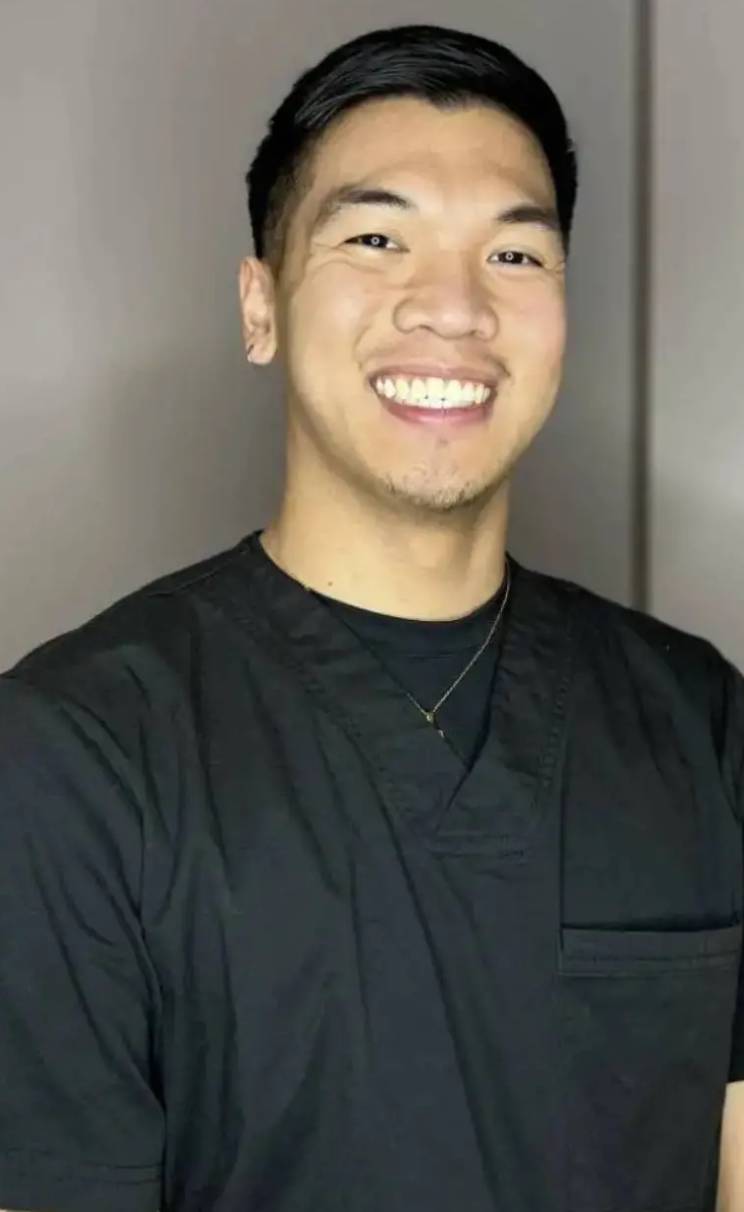 Dental Assistant
Myles
Hafa Adai! Myles was born and raised on the island of Guam and has been in Las Vegas since 2018. After graduating high school, he knew he wanted to be in the dental field. He packed his bags and moved to Las Vegas to pursue dental assisting. When he is with patients his goal is to ensure they leave our office with a smile. Myles spends his free time dancing and spending time with family and friends.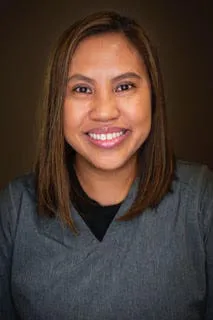 Dental Assistant
Sherry
Sherry has been involved in general dentistry since 2003. She is very knowledgeable about dentistry and provides support to our patients with their treatment needs in addition to assisting Dr. McCaffrey chairside. Sherry and her family are originally from Hawaii. She enjoys spending her free time with her family and friends. Aloha!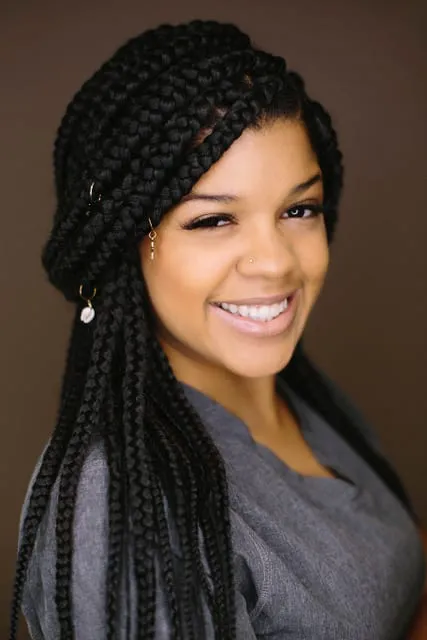 Treatment Coordinator
Krystal
Krystal was born in Hollywood, CA and found her way to Las Vegas in 2001. She has been enthusiastically involved in the dental field since 2013. She loves interacting with her patients and goes above and beyond to make them feel comfortable while they receive their dental care. In her free time she enjoys spending time with her son and exploring all Las Vegas has to offer!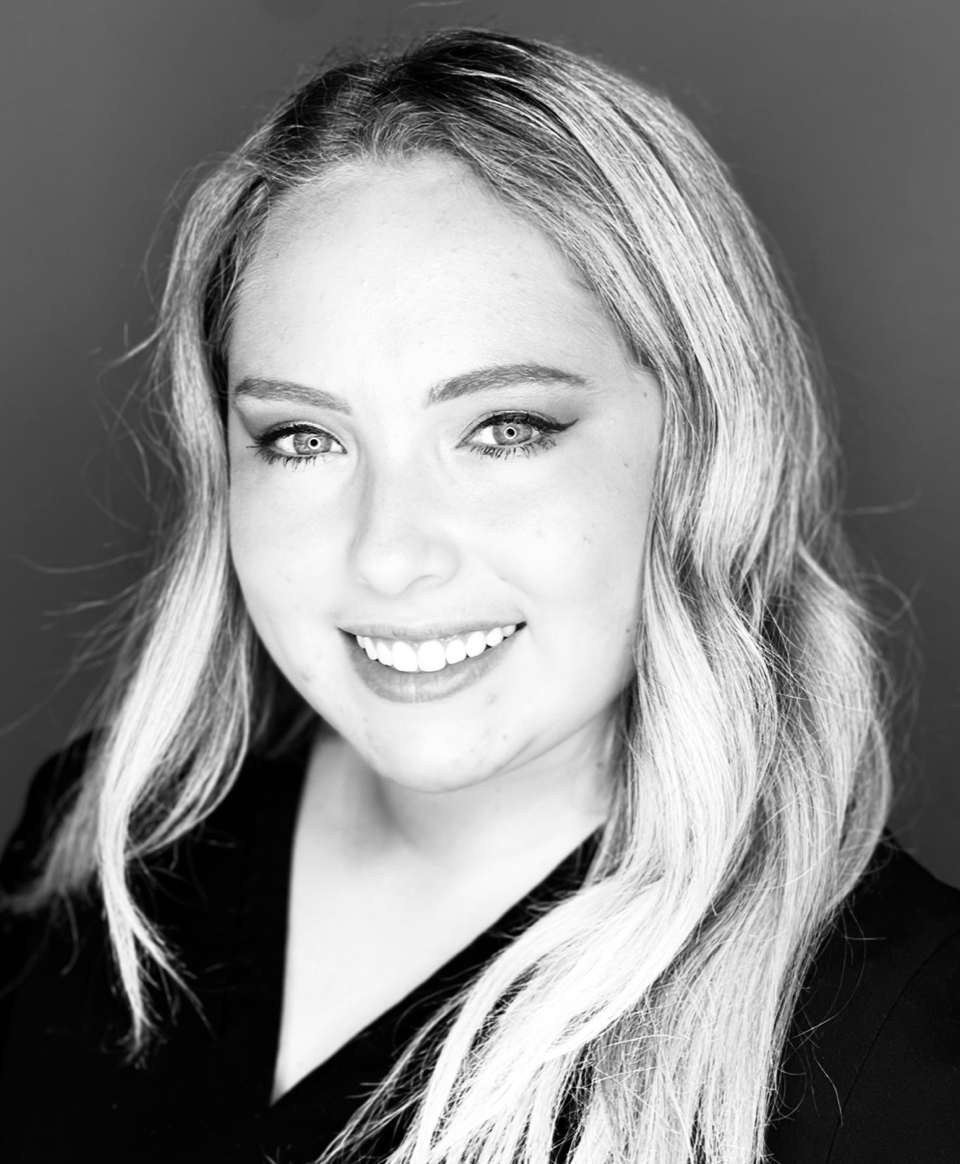 Dental Hygienist
Jenica
Jenica is originally from Michigan and received her bachelors degree from the University of Michigan Dental Hygiene program in 2019. Her hobbies include traveling, hiking, kayaking, anything outdoor related, and hanging out with her husband and 2 year old son. She has traveled to 20 different countries and even lived in the UK for 3 years. Patients say she is gentle, listens to their concerns and pays close attention to detail.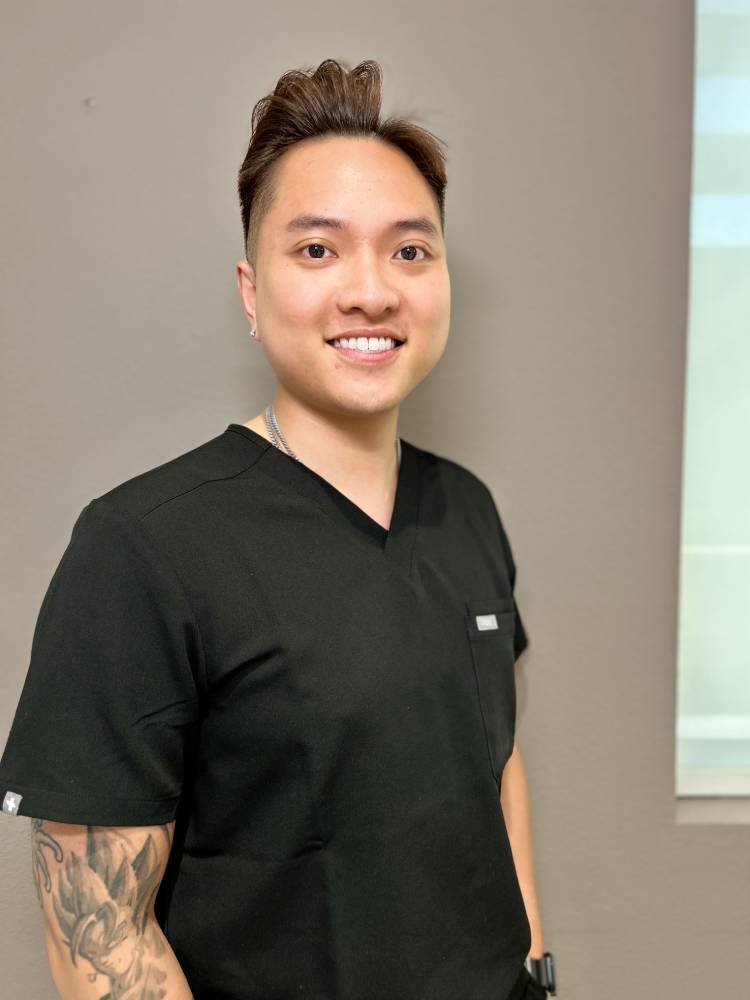 Patient Care Coordinator
Thomas
Thomas was born in Santa Ana, California and raised in Columbus, Maryland. He has a true passion for entrepreneurship. He is a big foodie, always looking to expand his palate with different cuisines. Thomas enjoys watching movies and spending time with his two dogs. In moving to Las Vegas, Thomas hopes to further his career in dentistry and all other aspects of his life.