Cosmetic Dentistry and Veneers In Las Vegas, NV 89144: Quick, Durable, and Convenient
Cosmetic dentistry is a field of dentistry that aims to improve the aesthetics of an individual's teeth, gums, and overall smile. With advanced technology and innovative techniques, cosmetic dentists can transform the appearance of an individual's teeth, giving them a more confident and attractive smile. From whitening treatments and dental veneers to orthodontic procedures such as braces or Invisalign, cosmetic dentists have a range of options to offer patients who want to enhance their smiles. Call our dental office at (702) 243-8788 to learn more. We look forward to working with you!
Cosmetic Dentistry In Las Vegas, NV 89144
Cosmetic Dentistry plays a vital role in enhancing individuals' self-esteem and confidence by providing various solutions tailored to each person's unique needs while maintaining optimal oral health standards. 
Dental veneers are one of the most sought-after cosmetic dental treatments that have revolutionized the way people improve their teeth and achieve beautiful smiles. These thin shells made from porcelain or composite resin material are custom-made to fit over existing teeth to enhance their appearance, shape, size, and color. Veneers can effectively cover up a wide range of dental imperfections such as chips, cracks, discoloration, gaps between teeth, and irregularities in shape. With proper care and maintenance through regular brushing and flossing routines, along with routine dental checkups every six months or so, dental veneers can last for many years without needing replacement or repair work done by your dentist!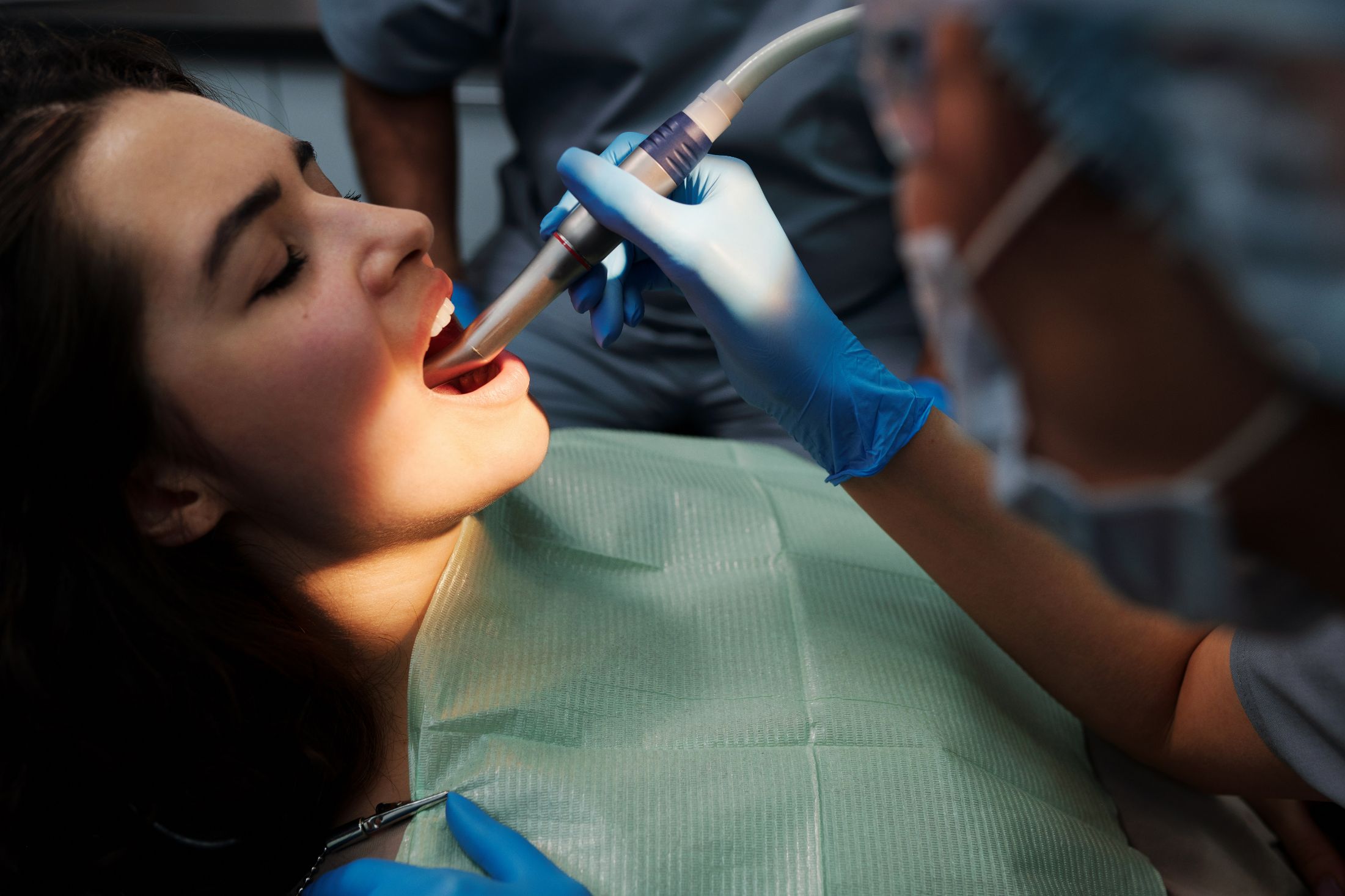 Enhance Your Smiles With Cosmetic Dentistry. Schedule Your Consultation Today!
Delivering Quality Dental Care
Easy Financing Available
We accept most insurance plans. We also accept payment from most PPO and indemnity plans. Please call us to make an appointment, and we will answer any questions you may have.
"Professional, friendly staff, beautiful & clean facility for both dental and vision next door:). Excellent bedside manner!! My teeth/smile look better after seeing Dr. McCaffery!! Happy to smile now :) Thank you!! "
-Amanda L.
Red Rock Dental Patient
READ MORE REVIEWS
Want To Improve The Aesthetics of Your Smile With Cosmetic Dentistry Procedures?
Request an appointment by calling us